Cycling Nomads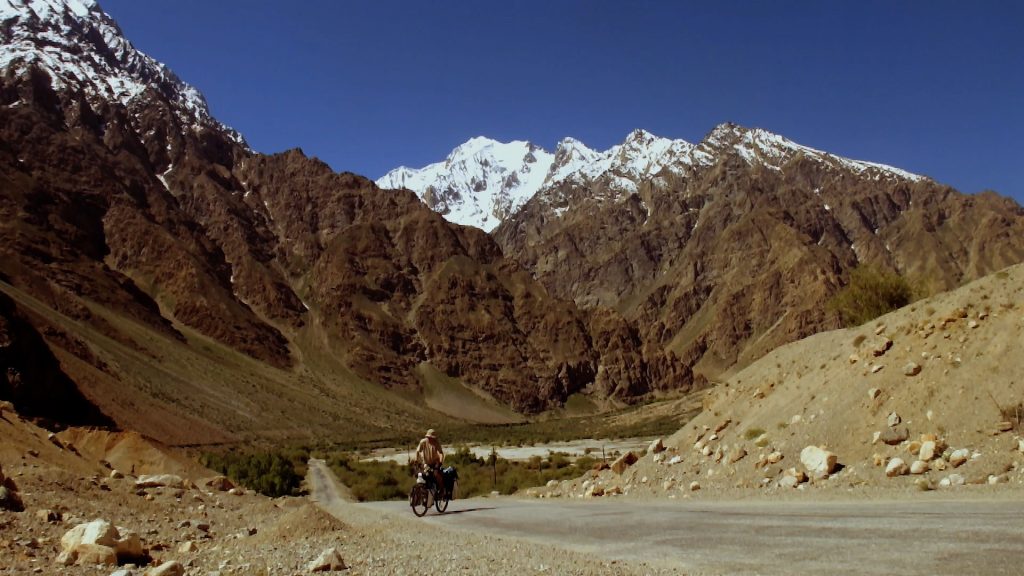 CYCLING NOMADS is the adventurous story of three young men traveling across Europe and Asia by bike. As well as being a story of adventure, this film explores the power of cross-cultural encounters alongside the longing solitude and freedom experienced.
Cycling Nomads is an adventure documentary capturing the experiences of three travellers seeking to see the world on bikes. Three young men set out to explore Turkey and Central Asia by bike, filming their journey. Stunning footage of mountainous landscapes juxtaposes with the simple human interactions of those they meet along the way. This story reminds us of the human thirst for both awe and discovery, loneliness and intimacy regardless of geography or culture.
Cycling Nomads is available to watch on Amazon Prime or Tubi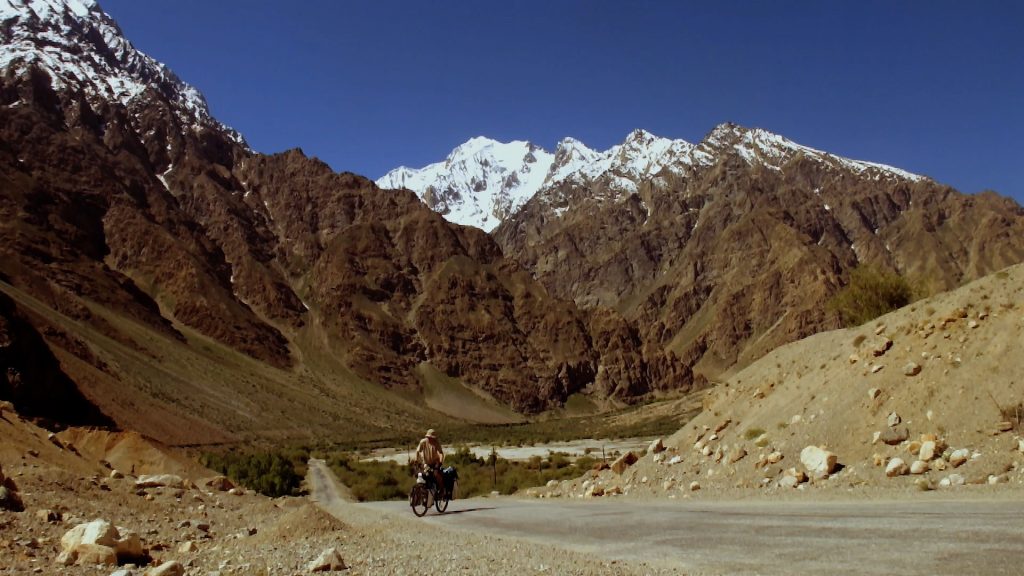 CAST
| | | |
| --- | --- | --- |
| Ben Maclean | | Himself |
| Samuel Viertu-ji | | Himself |
| Felix Ritson | | Himself |
CREW
Director & Producer
Chester Yang
Field Director
Ben Maclean
Post Producer & Editor
Line Nikita Woolfe
Camera
Benjamin Maclean
Assistant Camera
Samuel Viertu-ji & Felix Ritson
Music Composer
Jamie Robertson
Colour Grade
Luc Beloix
DISCOVER HOW CY FILMS CAN HELP YOU
We can help you create visual journeys that engage audiences and leave lasting impacts.
ALL rights reserved © CYFilmproductions 2018