Production and Post- Production Services
Production and Post-Production services
---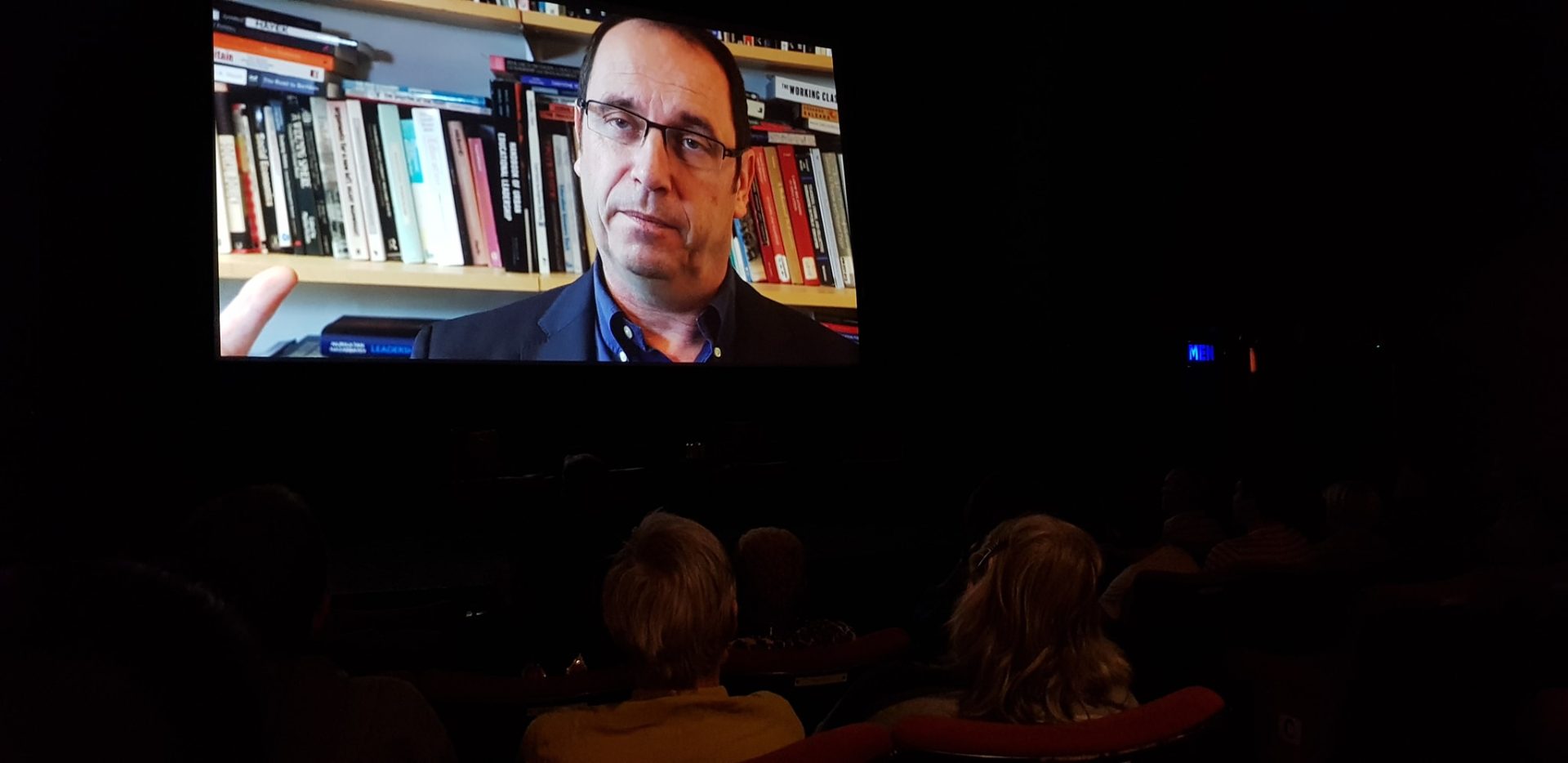 We offer production and post-production services. We can build a team to produce any film from documentaries, feature films, TV or online series and short films from production to post-production and delivery.
We also provide film deliverables services for all media for conversions to various broadcast standards.
---
Co-Production: Vietnam Airlines Commercial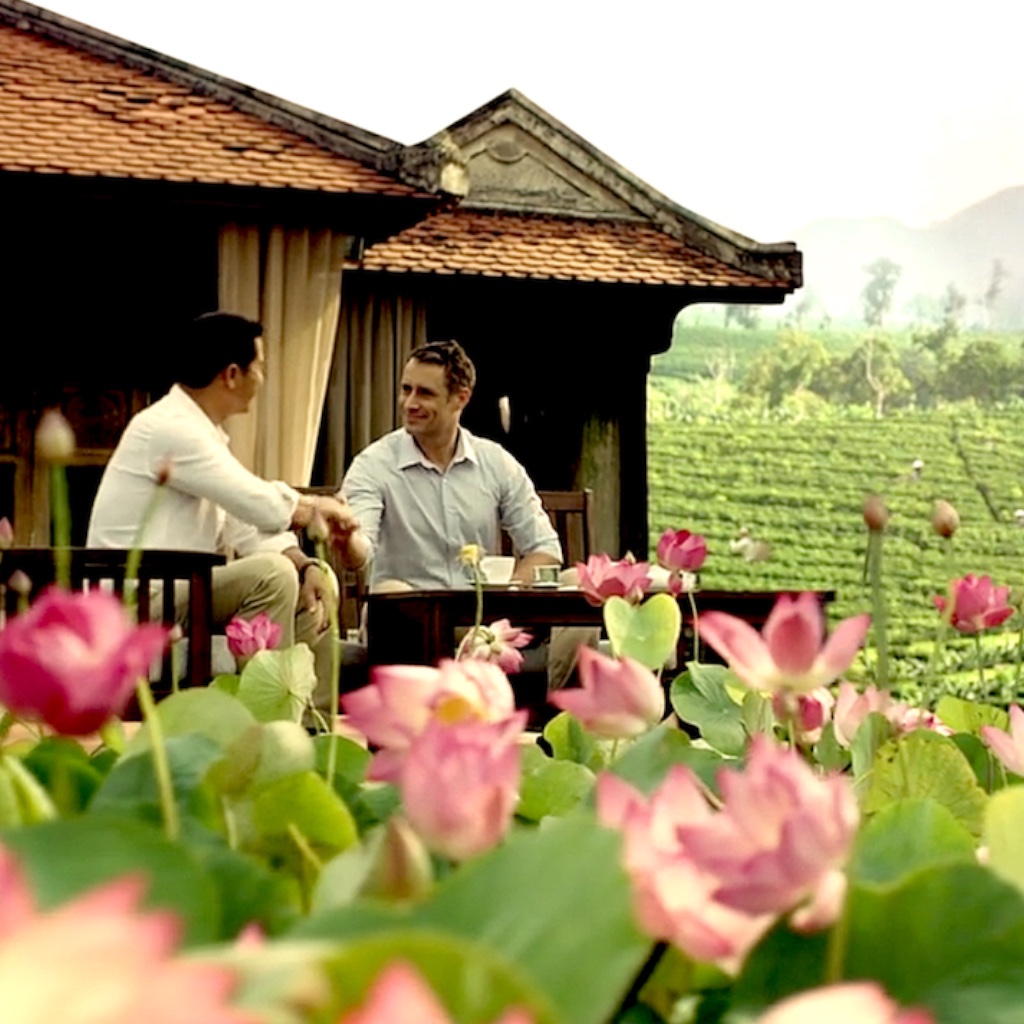 We co-produced and hosted this production from Vietnam. It was mainly exterior shots around London. The challenge was to make sure all permits had been signed and cleared before shoot commenced.
Post-Production: Beast Mode
We did the post production for the film Beast Mode.