CY Film Production
CY Film Productions is an inventive, indigenous and professional Filmmaking Production Company focusing on creating outstanding films.
Founded by acclaimed London filmmaker Chester Yang, CY Film Productions is a UK registered company that works with a variety of professionals and new talent across the filmmaking spectrum in the UK, Europe and Africa to make documentaries and entertaining feature films for TV, Cinema and VOD.
---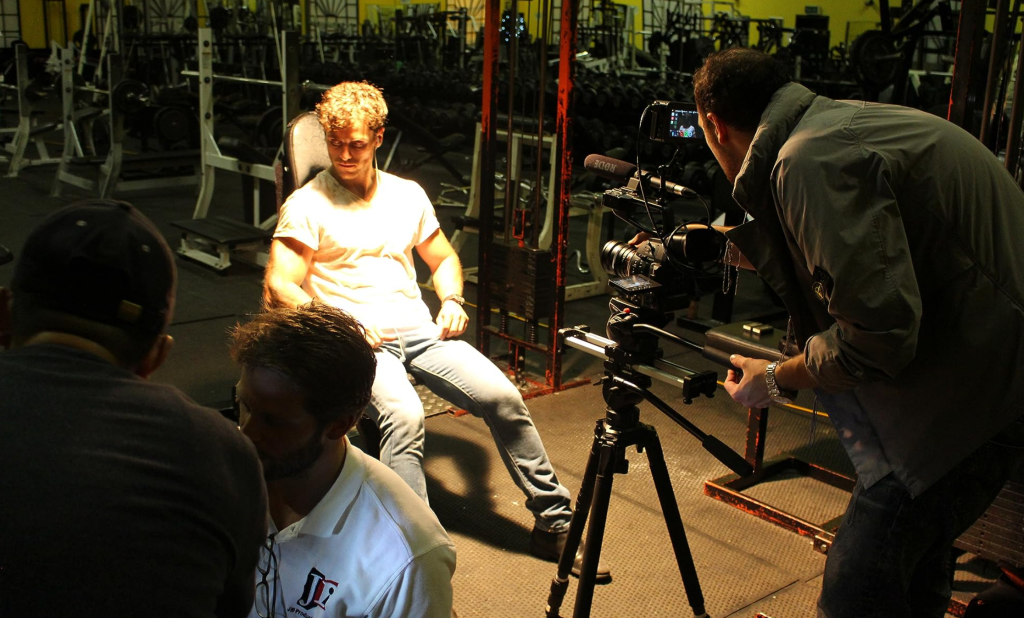 ---
At CY Film Productions we aim to Inspire Change Through Visual Storytelling and Characterisation. We create films that explore the hardships and glamour of life, the resilience of communities, and the spirit of humanity. We tell our own stories and with our experience will work with clients to achieve their goals to reach an audience to promote their brand.
We are interested in telling stories…
Stories about characters that are doomed by their environment but are striving to break through the web of the precarious world they find themselves in.
Stories about characters that live for something deep within their meagre existence.
Stories about characters that rise above all odds to become what they want to be.
---
ABOUT CHESTER YANG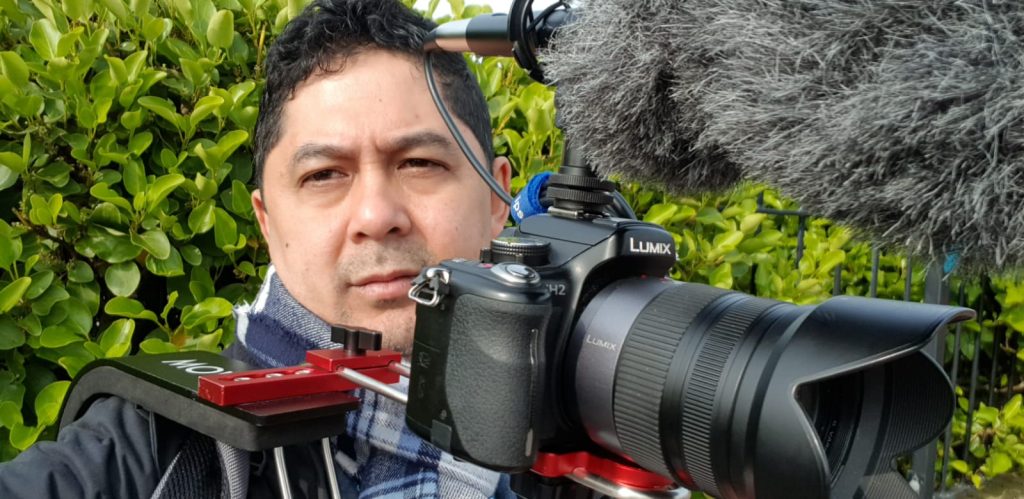 Over the past 23 years, Chester Yang, the founder, producer and writer/director of CY Films have trained, worked and made dozens of films for the TV and online market. Between 2011 to date, CY Films fully registered with Company house to produce feature documentaries and action films, TV or streaming film series, several short drama films and online videos. His feature documentary films, War Matters in 2013, Kettling of the Voices in 2015 featured in several film festivals around the world, sold to TV and VOD platforms. Cycling Nomads won Best Short Documentary and was selected for Best Editing and Best Cinematography at Madrid International Film Festival in 2018. The documentary, Sierra Leone's Disgruntled Youths 2018 and The Great Schools Robbery 2022 went straight to A/SVOD on Amazon Prime and other platforms across the world and his newest film, Earth Lion Sudden Thunder 2023 is presently being packaged for festival and sales distribution. Currently there are 4 feature film projects in development and a series for TV and VOD.