News Coverage Services
News Coverage Services
---
CY Films organise news gathering for various levels of broadcasting, from a small team to a large team in researching, filming, interviewing, editing and delivering the news content within a few hours for broadcast. We have over 20 years experience in filming and reporting the news.
The unveiling of Brian Haw's bench in Whitstable (1949-2011) Watch our film War Matters to know why Brian Haw deserves a bench…. link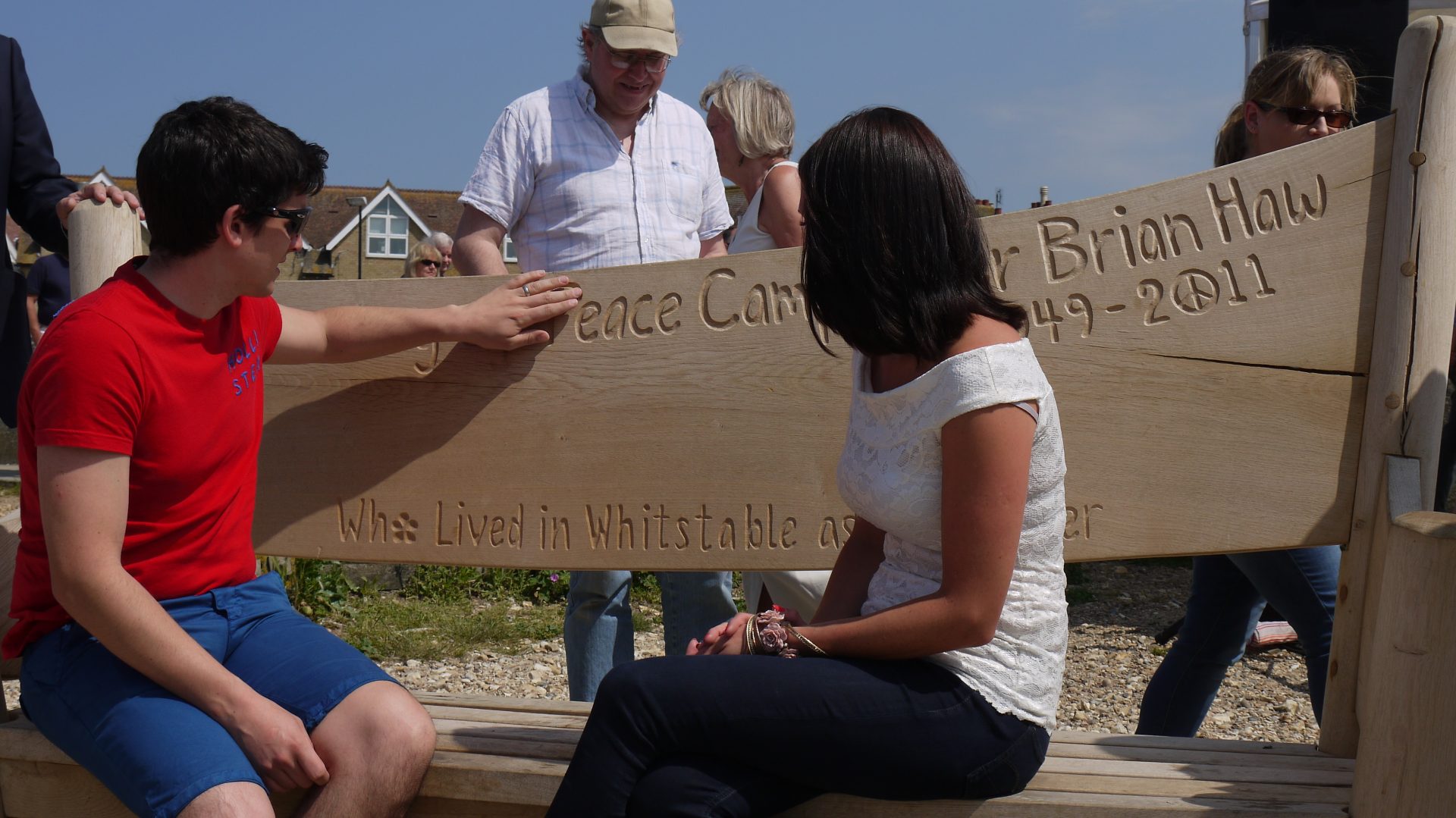 ---
Watch our news channel CY TV on Youtube.
Latest news reel from the Teacher's strike at New Vic College.